Who we are
We — FiscalFuture — are a group of young people from diverse backgrounds with a common interest in financial policy. We are independent and non-partisan, welcoming everybody who shares our mission of contributing to a more sustainable and intergenerationally just financial policy.
When discussing public debt, balanced budgets and fiscal rules, arguments often concern children's and grandchildren's alleged interest. Unfortunately, the debate tends to be dominated by myths and superficial understanding. Rarely, young people like us participate in the discussions ourselves.
We aim to contribute to a more fact-based debate by providing accessible overviews of academic insights. Thus, we hope to take part in developing financial policy that is truly just for all generations.
We are young people from all over Germany and sometimes beyond. Some of us study, others work. We are economists, doctors, political scientists and many more. Most of us are engaged in various organisations such as university faculties, NGOs, various political parties. We are all connected through our common interest for a sustainable financial policy.
We meet every four to six weeks together to discuss fundamental questions. Additionally, we work in smaller teams in which we research and prepare content. The academic team for example wrote the texts about public debt and public investment. The social media team is in charge of our Instagram and Twitter channels.
Do you want to join us? Then send us a message and you will be a part of our next meeting – the contact form is at the bottom of the webpage.
Our team
Carl Mühlbach
Managing Director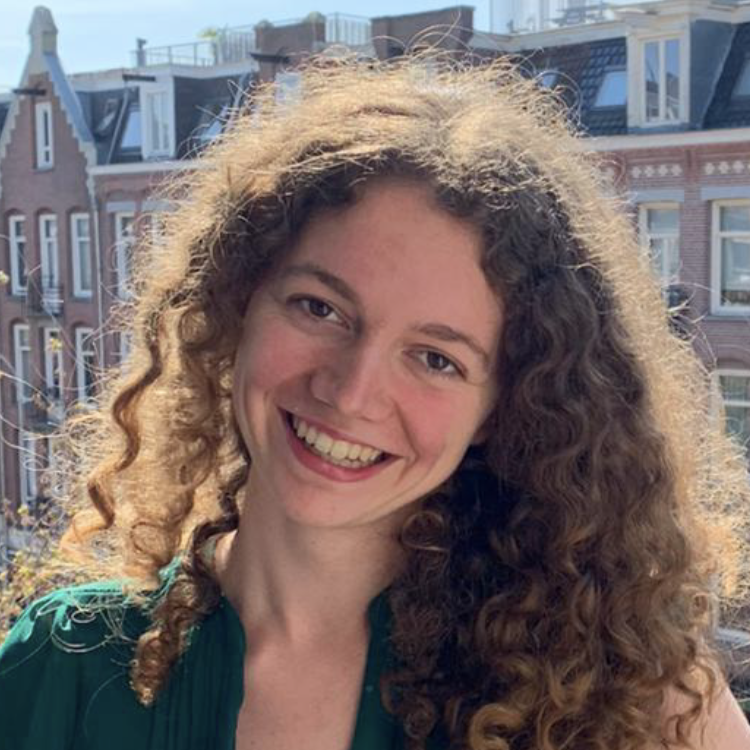 Hanna Merki
Members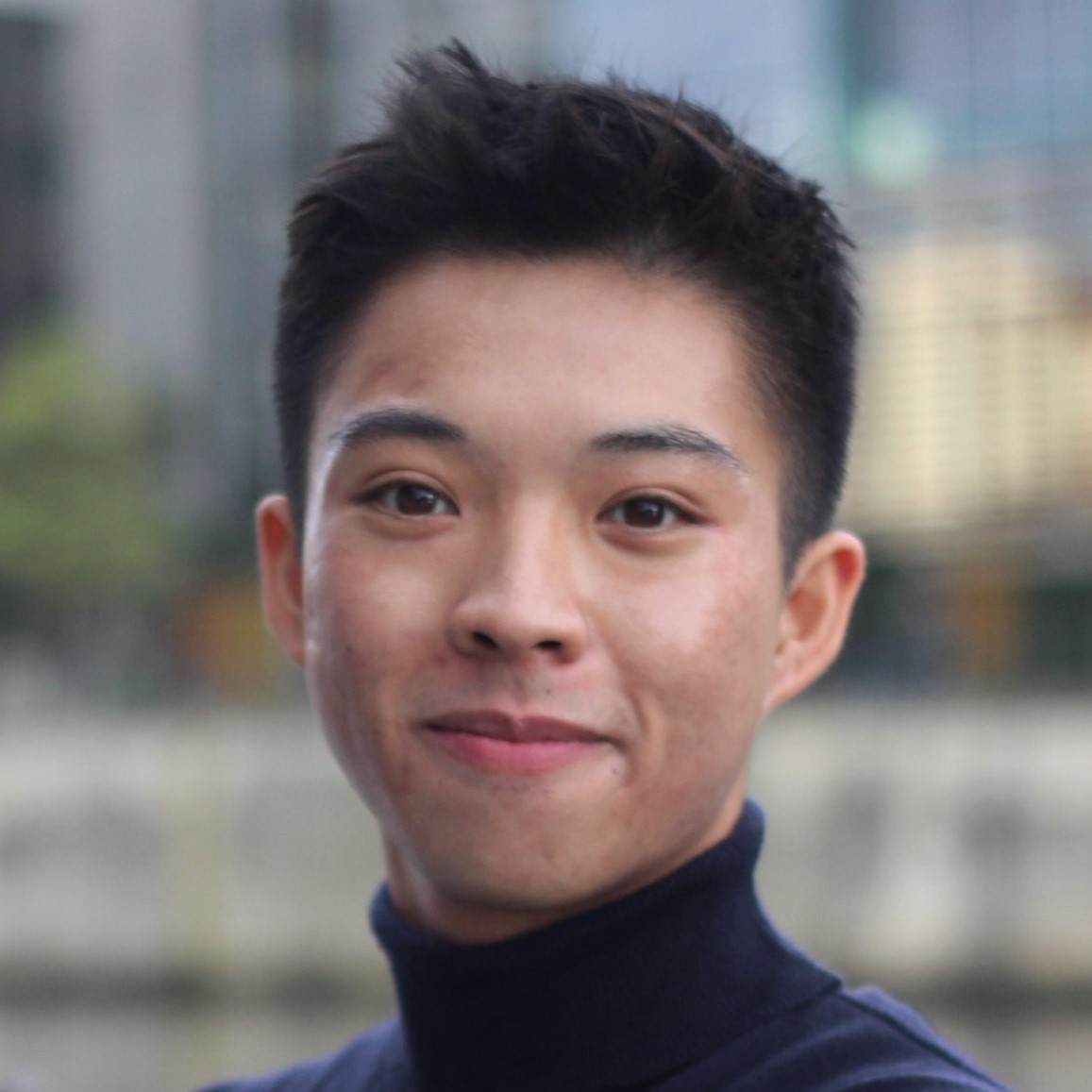 Tung Doan
Finance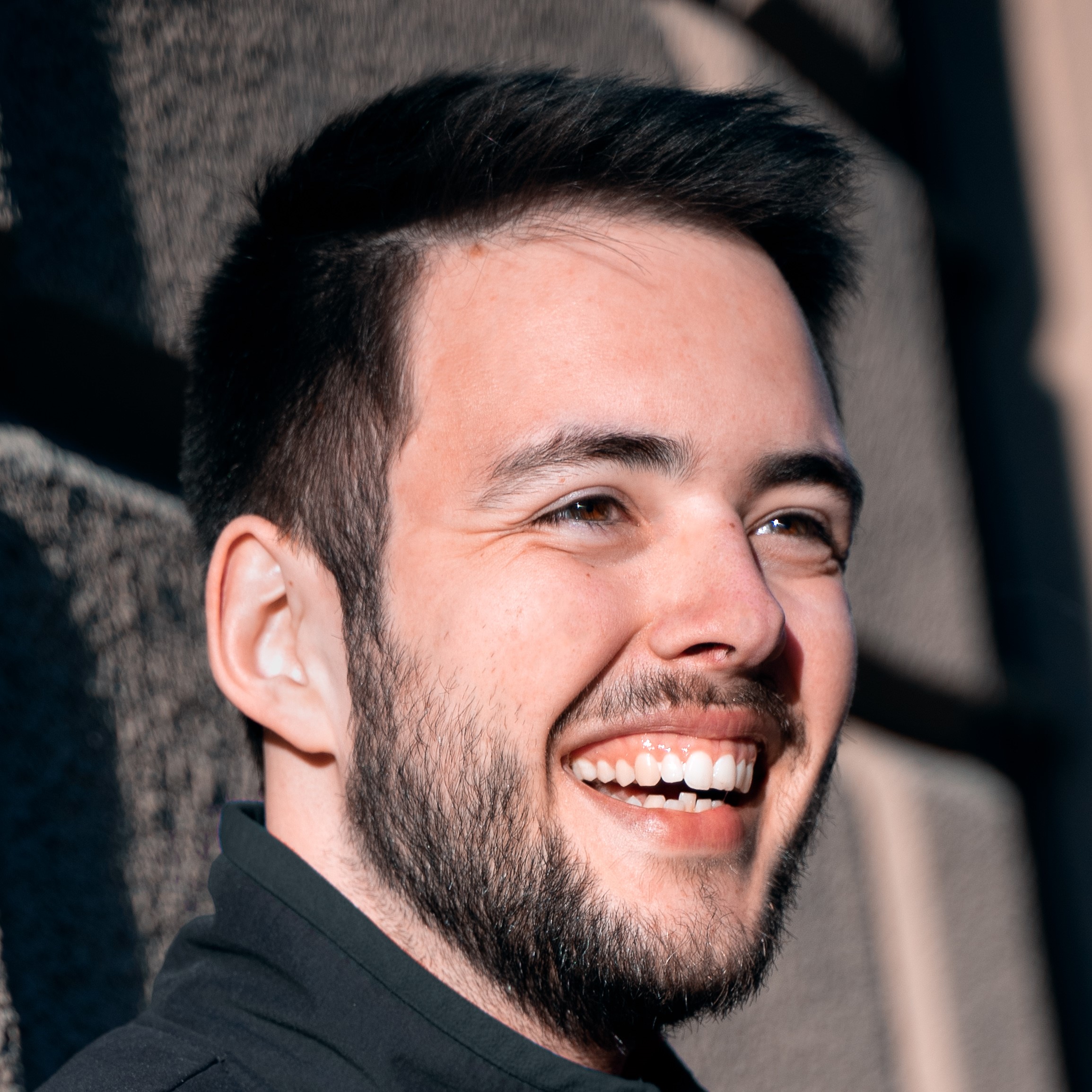 Leo Mühlenweg
Junior Economist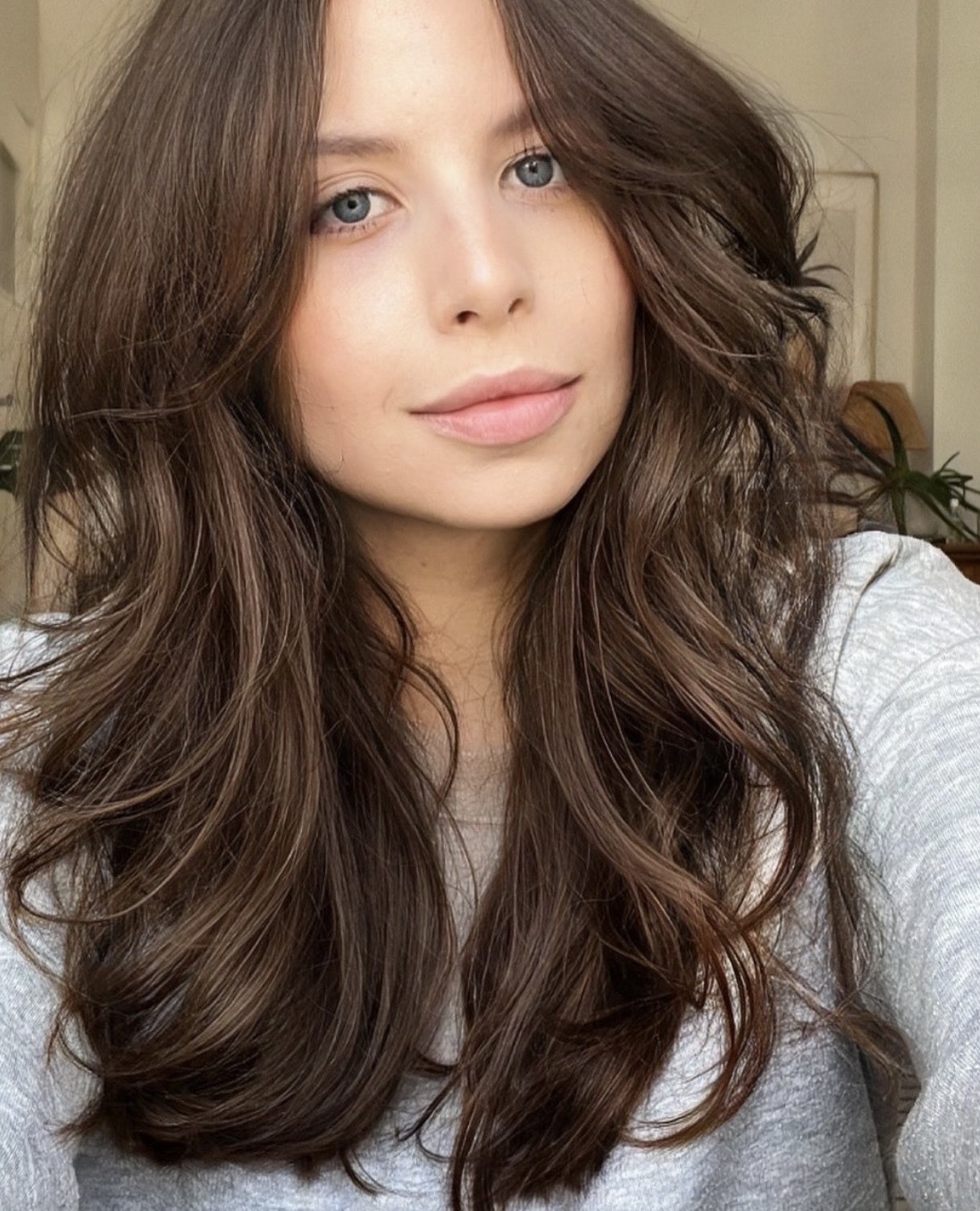 Franziska Schmid
Social Media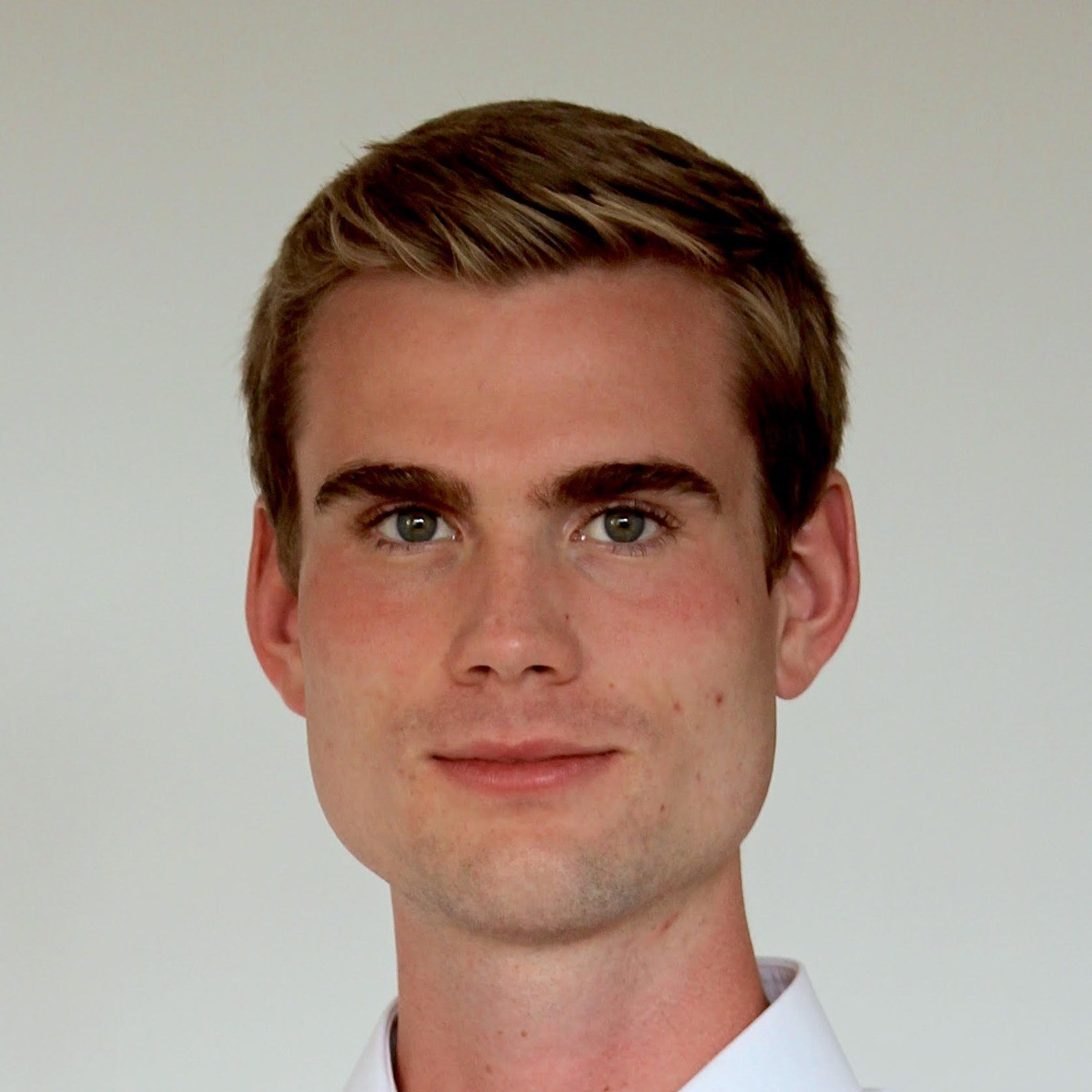 Moritz Neubauer
Press Officer
Volunteers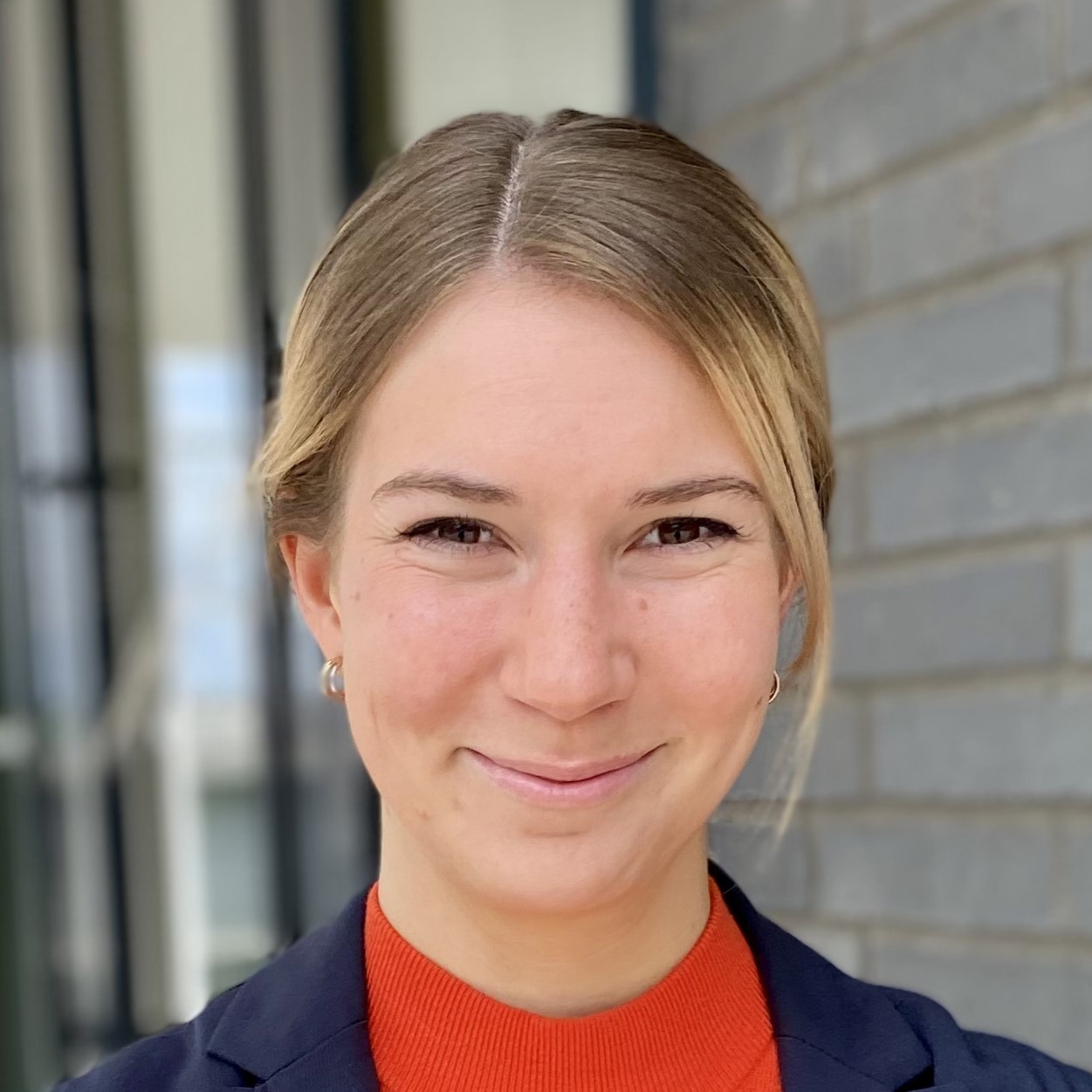 Aleeza Joe Schreiner
Social Media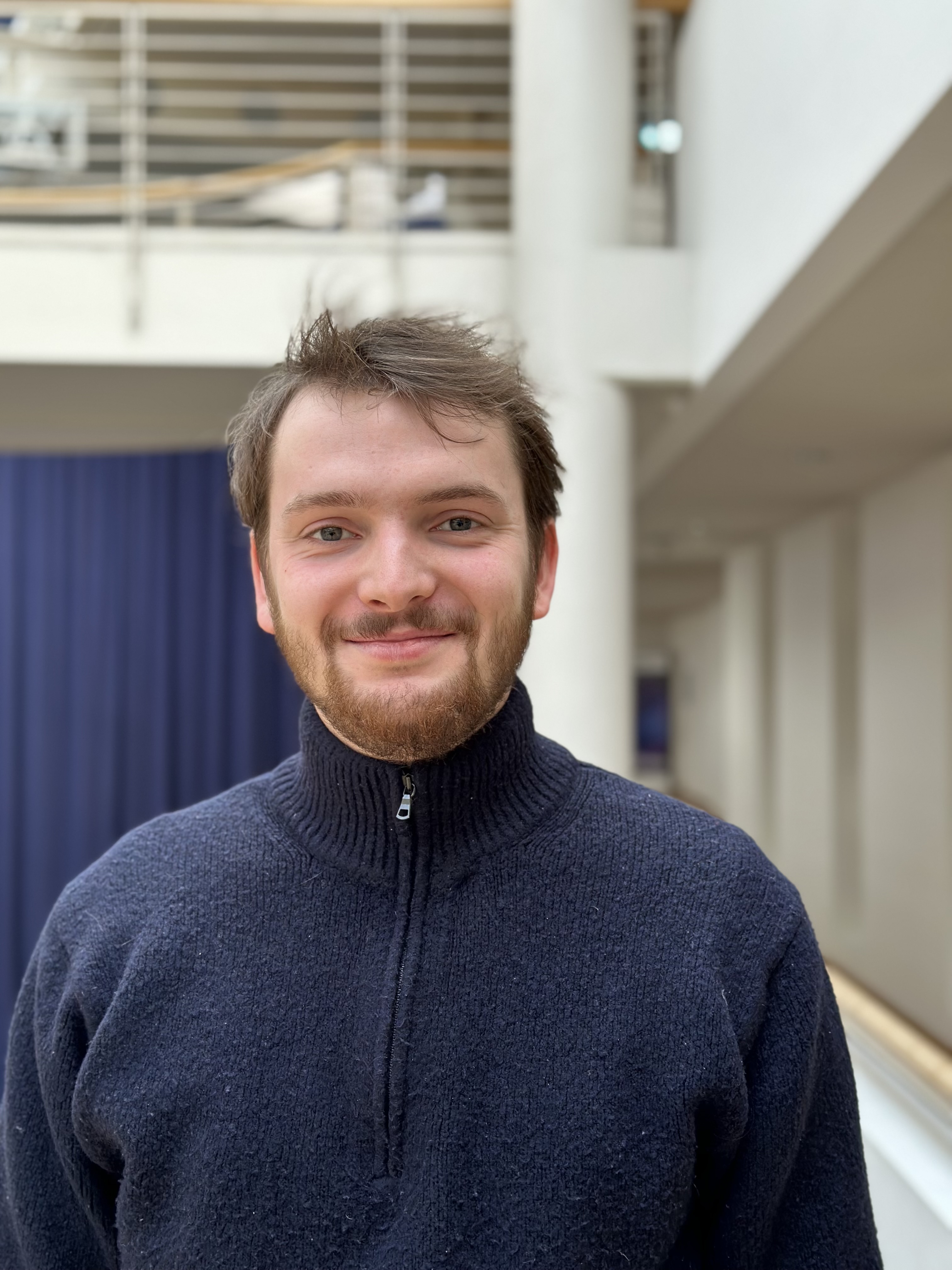 Julius Mose
Media Analysis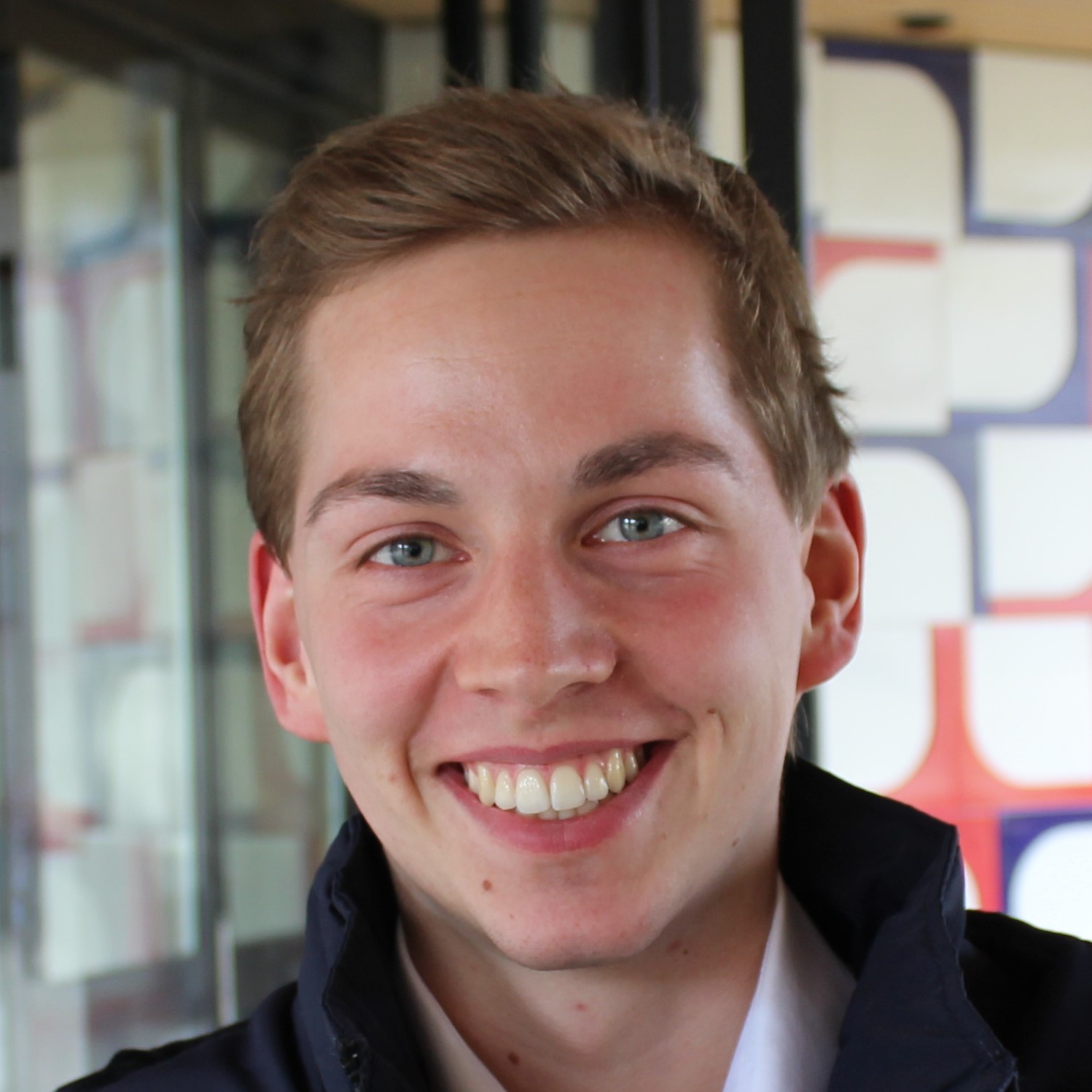 Lars Päsler
Media Analysis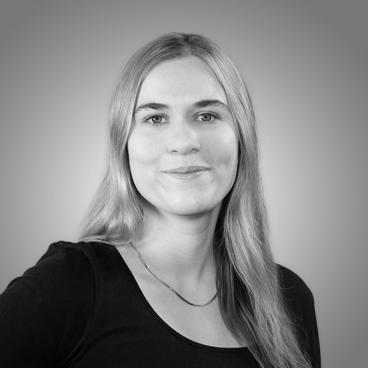 Nora Kögel
Climate Finance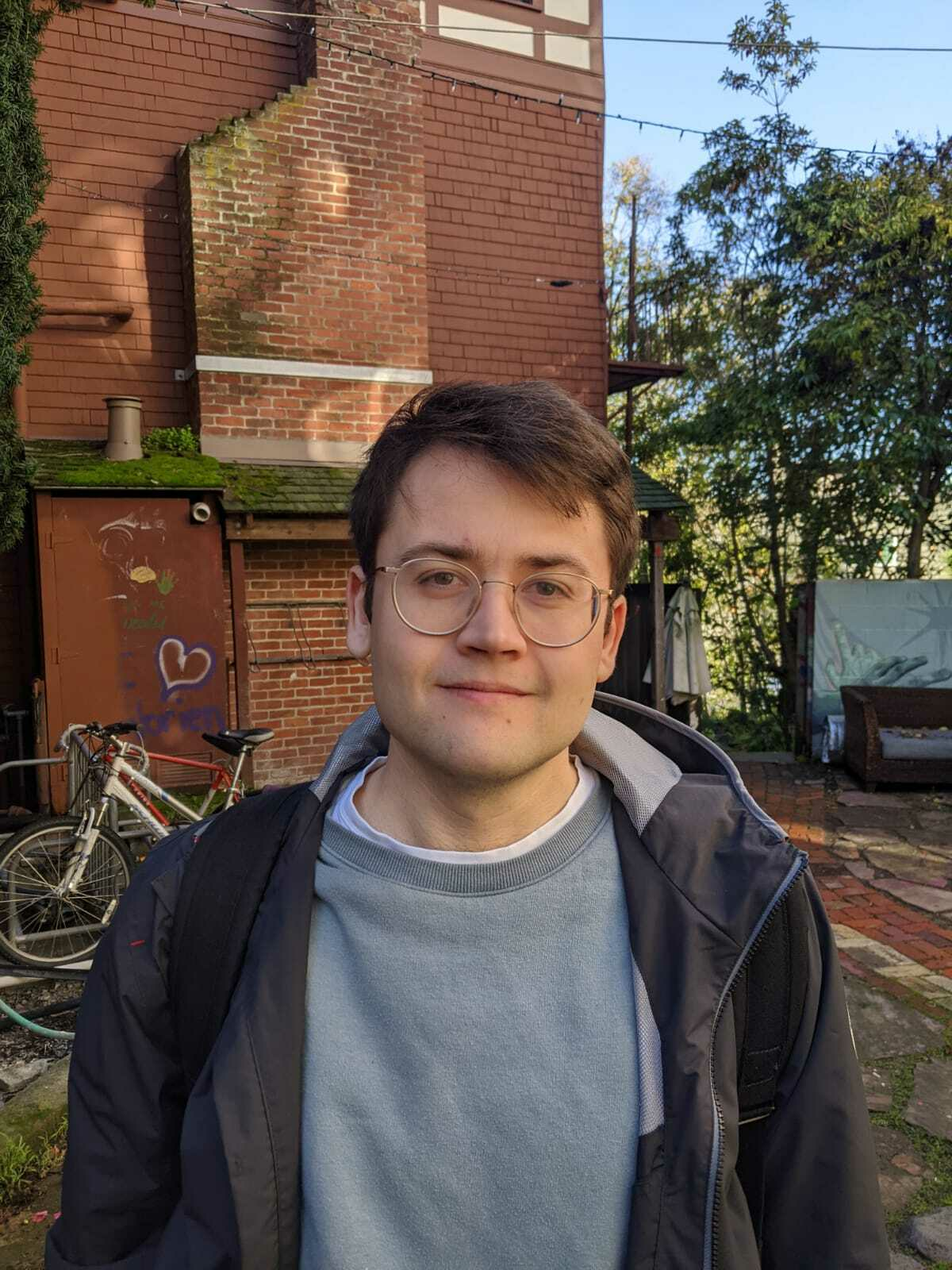 Alexander Busch
Climate Finance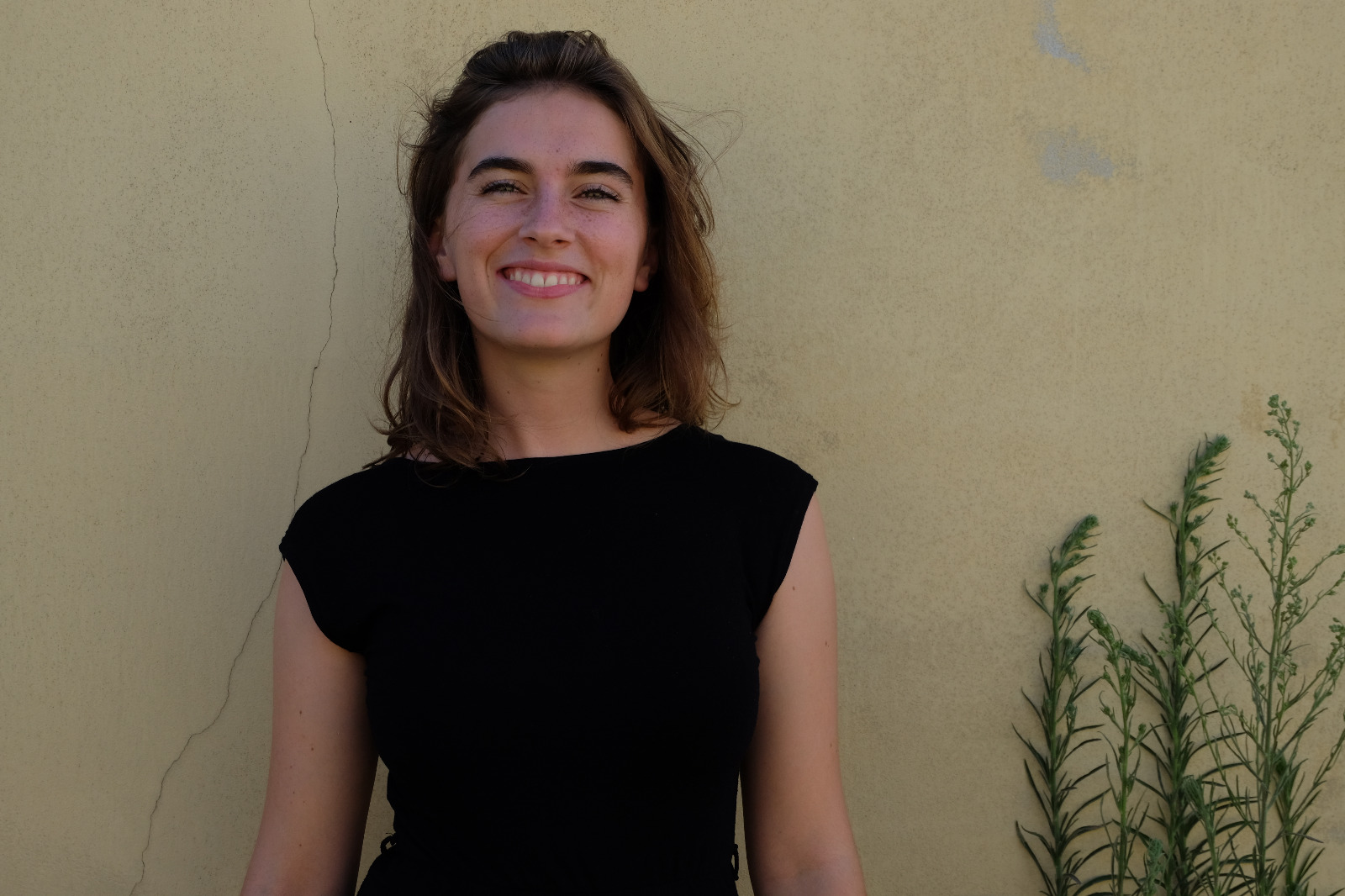 Paula Hüttisch
Climate Finance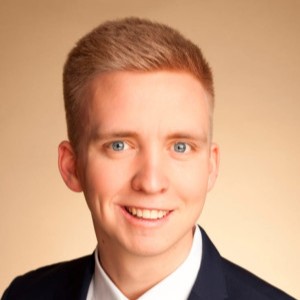 Fabian Kraken
Pension System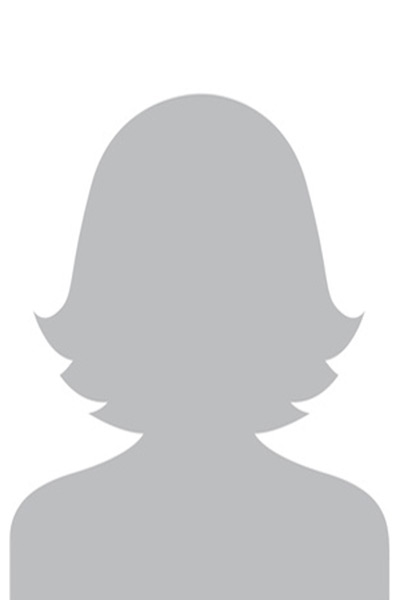 Pia Rennert
Pension System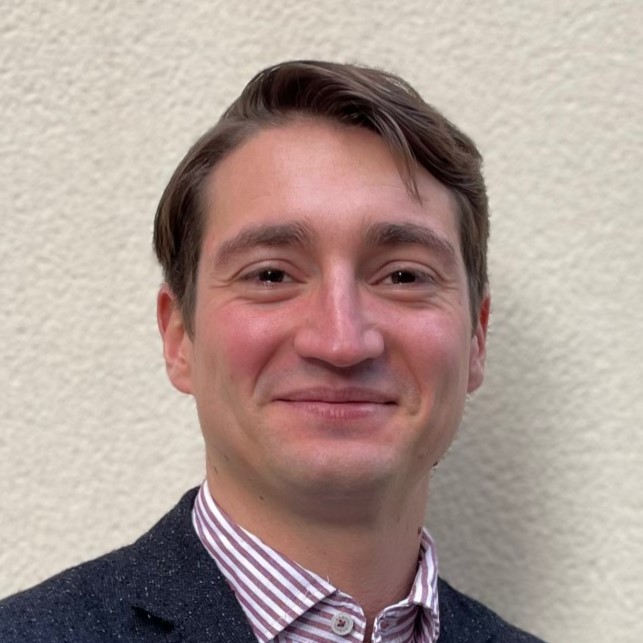 Felix Kösterke
Pension System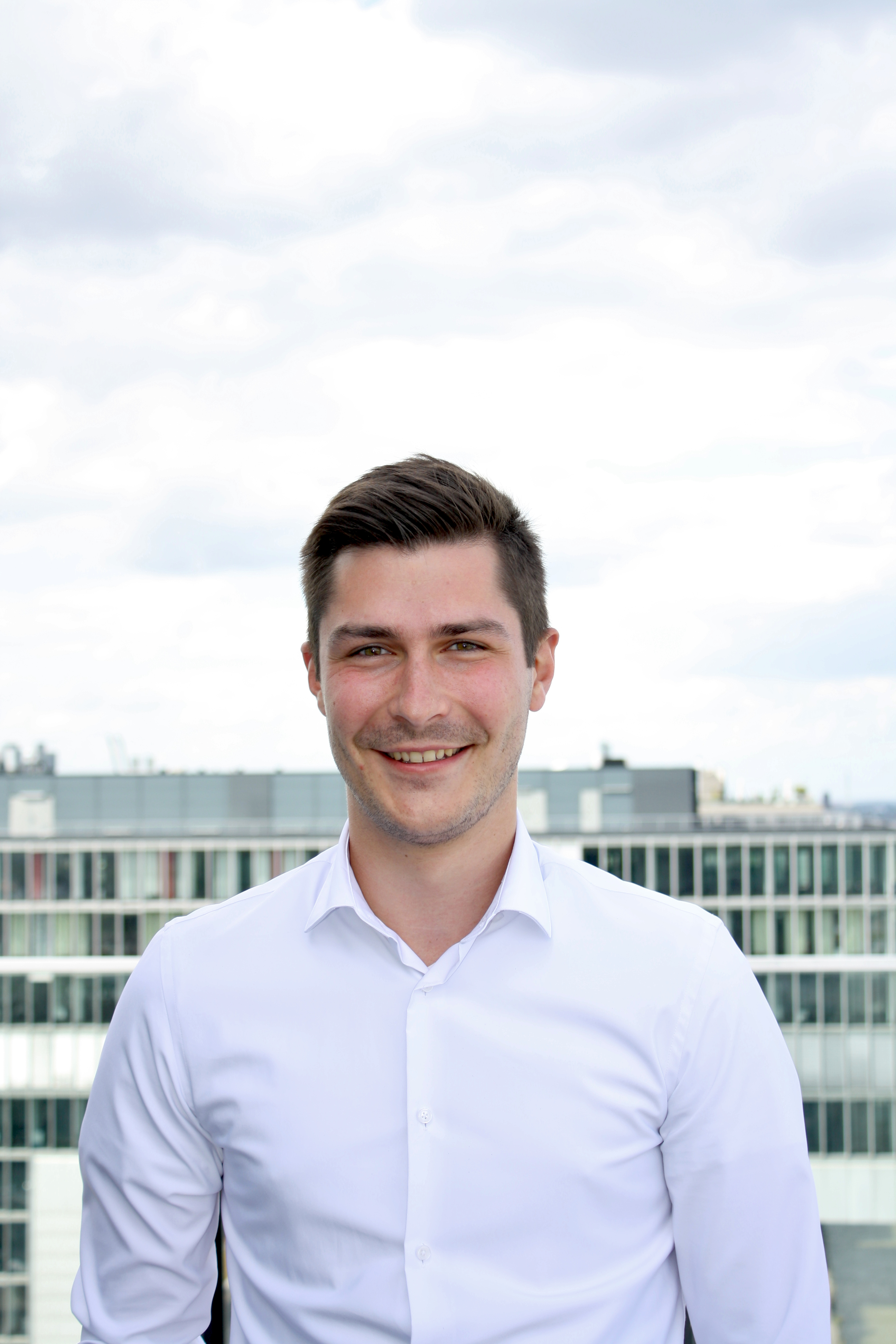 Jonas Kaiser
Taxation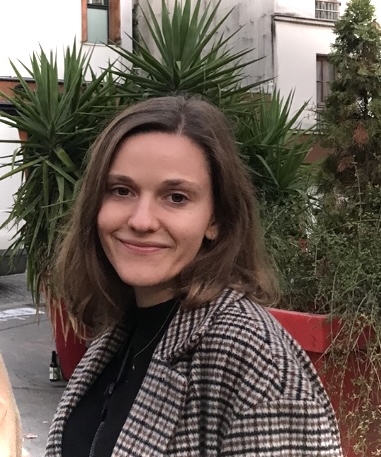 Clara-Sophie Rummel
Taxation
Volunteers
Albert Wenzel
Aleeza Joe Schreiner
Alexander Busch
Alexander Neidig
Anna-Lena Frisch
Anna Tretter
Anneke Martens
Antonia Hüttig
Ben Gattermann
Carl Mühlbach
Carolina Ortega Guttack
Carolin Arbter
Caspar Berges
Chanise Schlegel
Christian Knudt
Christoph Becker
Clara-Sophie Rummel
Clemens Nollenberger
Daniel Desmond Arthur
Daniel Rohrbach
Daniel Siegel
Daria Ivancha
David Bohnenberger
David Kirchner
Eva Manegold
Fabian Henning
Fabian Kraken
Fabian Roloff
Felix Kösterke
Feridun Temory
Florian Frühhaber
Florian Sillack
Franziska Schmid
Frederike Arp
Freya Rubel
Hanna Merki
Hannes Böhm
Hendrik Becker
Hendrik Hinrichs
Isabel Knippel
Jacob Jarisch
Jakob Teigelkötter
Jakob Zelzner
Jana Heinrichs
Janis Jurgeleit
Jannick Schaller
Jannik Schneider
Jannis Schneider
Jasper Boll
Jenny Günther
Joachim Pankert
Johanna Polle
Johann Paetzold
Jonas Arruda
Jonas Dietrich
Jonas Kaiser
Jonathan Grundmann
Juliana Talg
Julian Bondarenko
Julian Kolb
Julian König
Julian Schanz
Julius Loos
Julius Mose
Kathinka Schlieker
Katja Söhnlein
Kea von Daak
Keno Dieckmann
Kilian de Ridder
Kilian Steigner
Kim Arne Warnecke
Lale Ilvy Kralik
Lara Werdehausen
Lars Päsler
Laura Gaißmaier
Laurin Bosbach
Leander Holtz
Leo Buddenberg
Leo Mühlenweg
Lisa Marie Heim
Lola Attenberger
Louisa von Essen
Luis Henckell-Rosas
Lukas Kleeberger
Lukas Märtin
Lukas Oberhoff
Malte Leimbach
Marc Beckmann
Maria Kolafa
Maris Trettin
Marius Gilleßen
Marius Zeevaert
Marlene Müller
Martin Hauff
Mary-Jo Wegener
Maya Krystosek
Maya Maihack
Mehmet Korkmaz
Melissa Fröhlich
Milan Maushart
Mina Aries
Moritz Kapff
Moritz Neubauer
Moritz Podlech
Natalie Irmert
Niklas Beller
Niklas Illenseer
Nils Kerwien
Nils Neumann
Noam Aschmies
Noam Koher
Nora Kögel
Oliver Gansfort
Paula Hüttisch
Paul Nusser
Paul Schlowak
Paul Vogel
Periklis Daflos
Philipp Roderweis
Philip Schüller
Pia Rennert
Raffael Kind
Raphael Vochtel
Ricarda Schick
Roland Joisten
Salvatore Lauricella
Sebastian Camarero Garcia
Sezer Yilmaz
Simon Heim
Simon Koch
Sissi Tran
Steffen Heesch
Susanne Mesan
Thomas Vollmuth
Tien Nguyen
Tung Doan
Victor Fischer
Vincent Fachinger
Vincent Winterhager
Vivien Liu
William Tovarovski
Yannic Brinkmann
Yannik Winkelmann
Yves Köppeler
Zeynep Alraqeb